Интерьеры
SHORT LIST PRIVATE INTERIORS
APARTMENT, COUNTRY HOUSE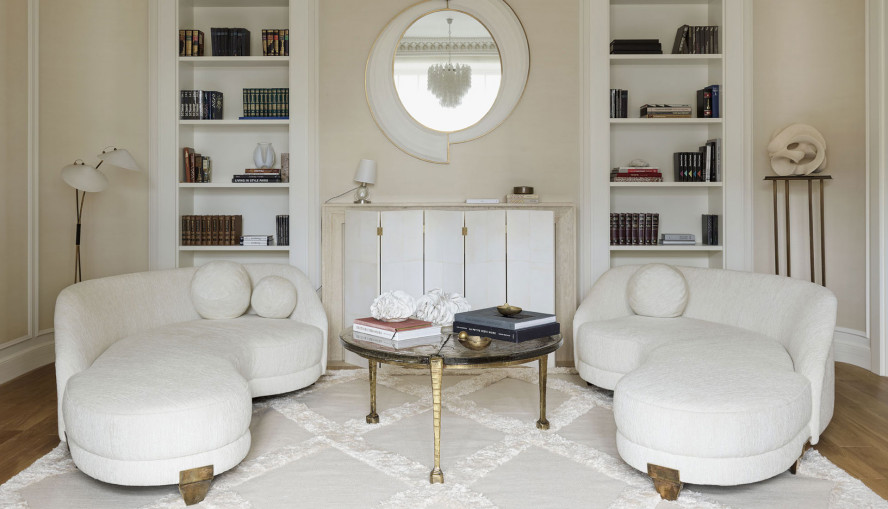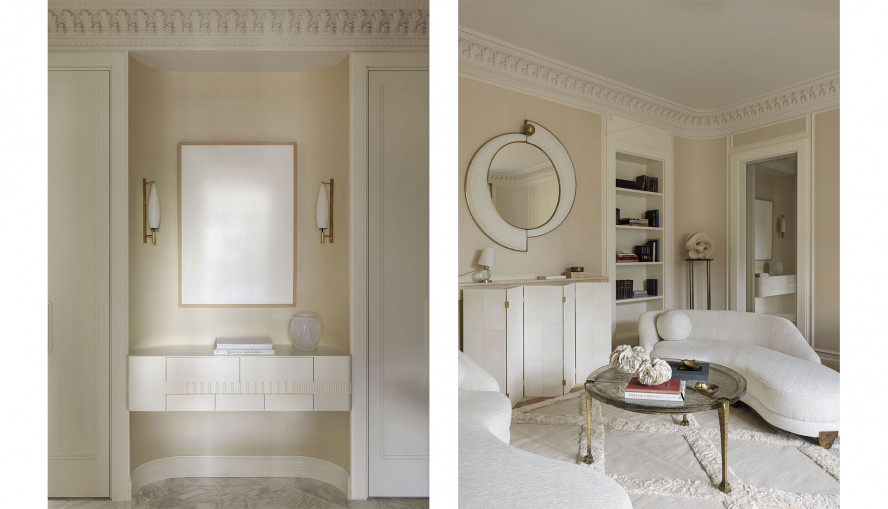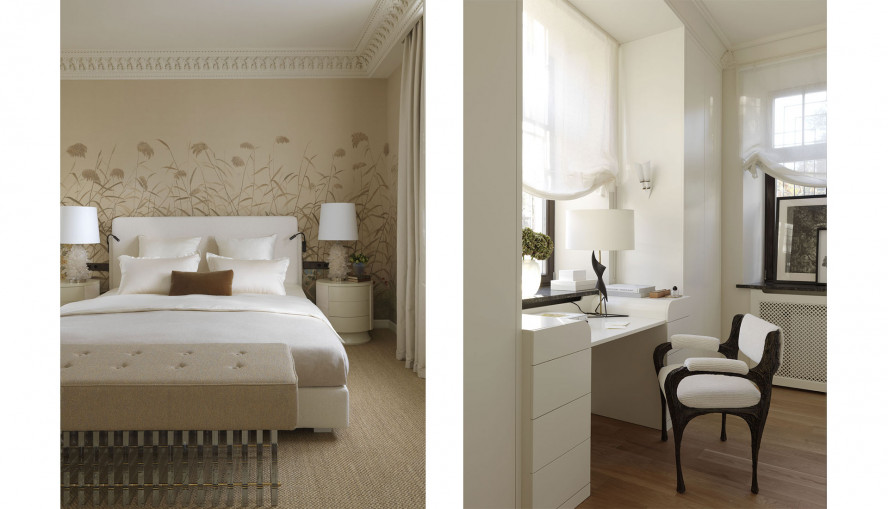 Irakli Zaria
Apartment in the house of the early XX century. A balanced interior for a girl with a refined taste. Area: 120 sq meters.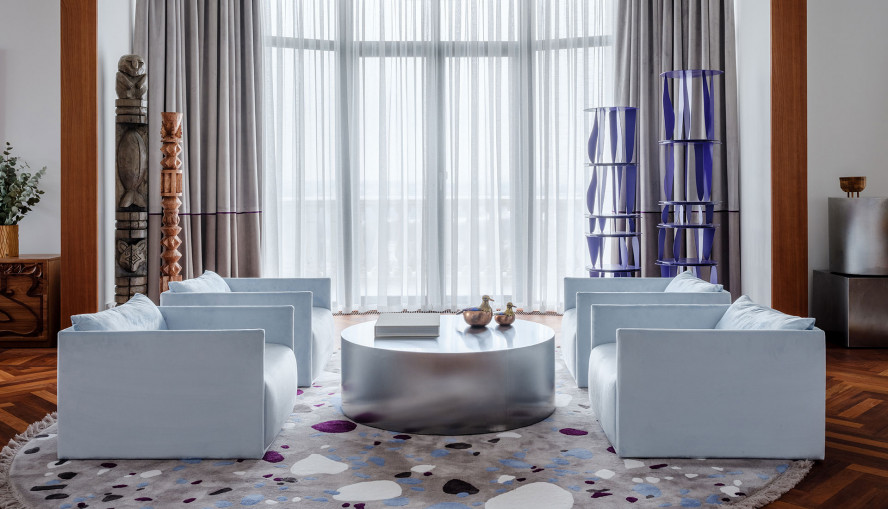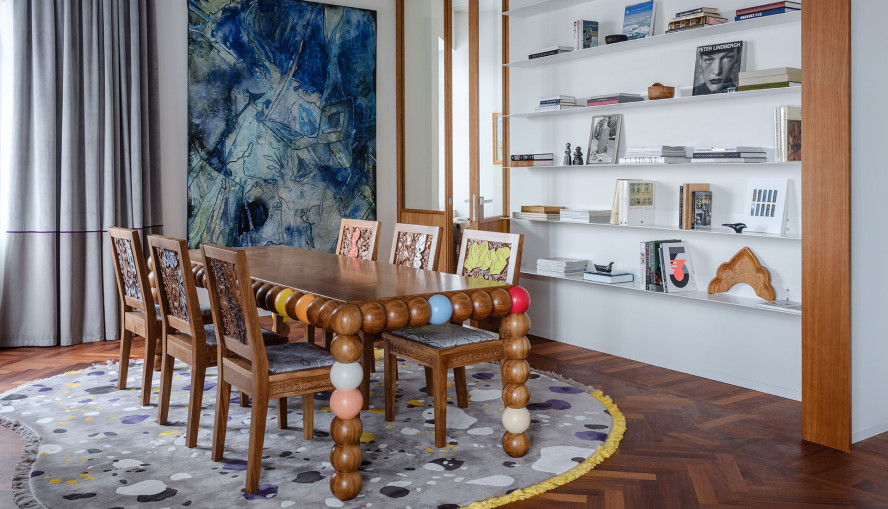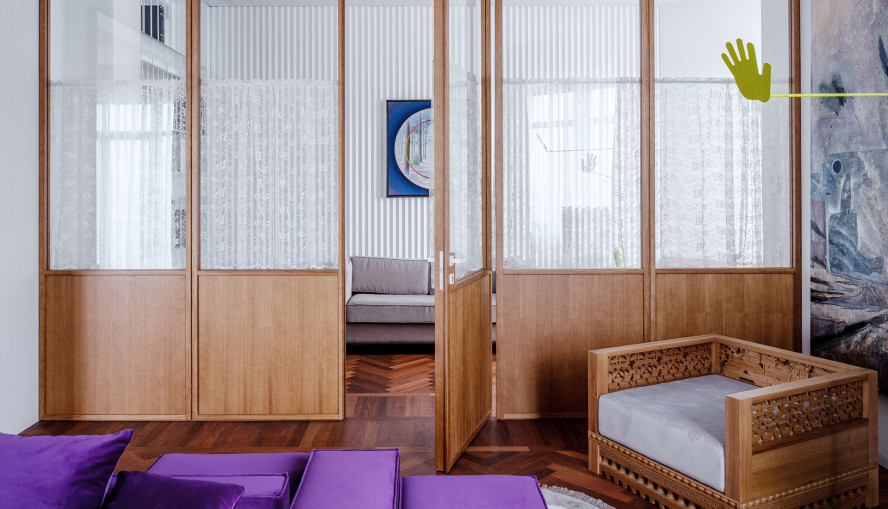 Harry Nuriev
The designer combined fashion trends with Soviet retro in the interior and filled it with objects of his design. Area: 250 sq meters.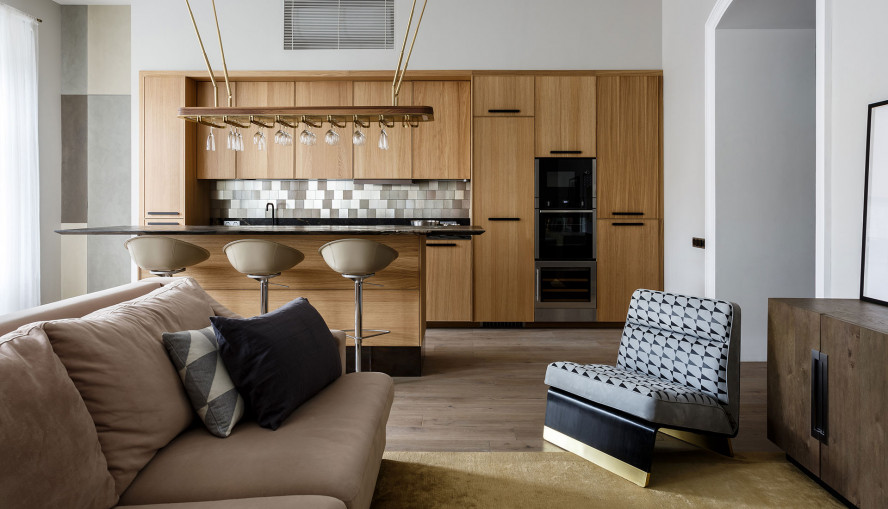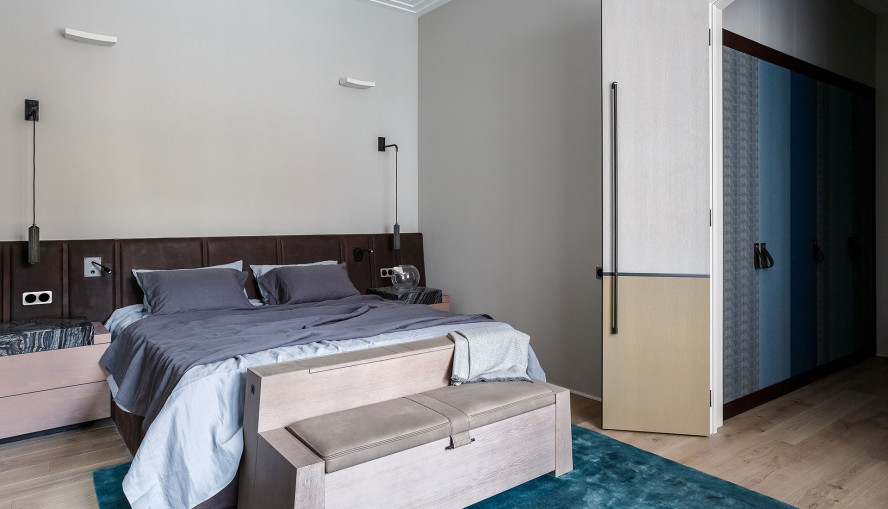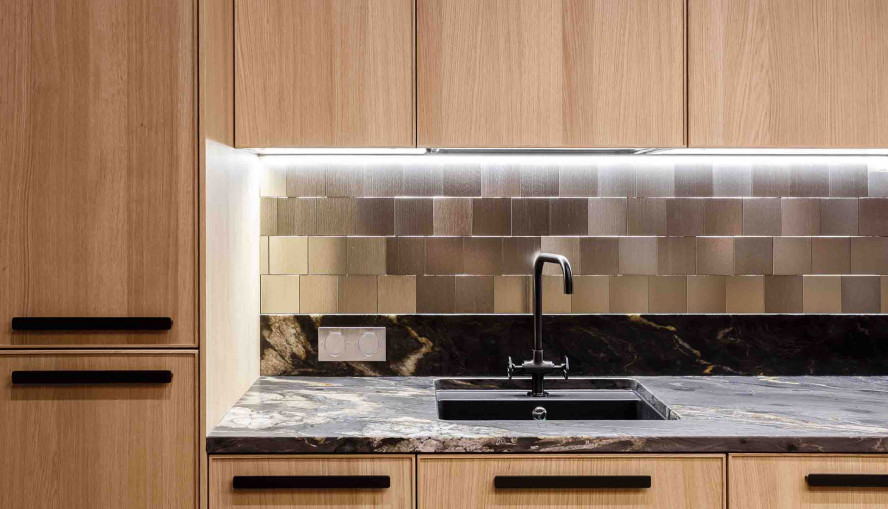 Alexander Erman
Three bedroom apartment. Commercial project. Area: 145 sq meters.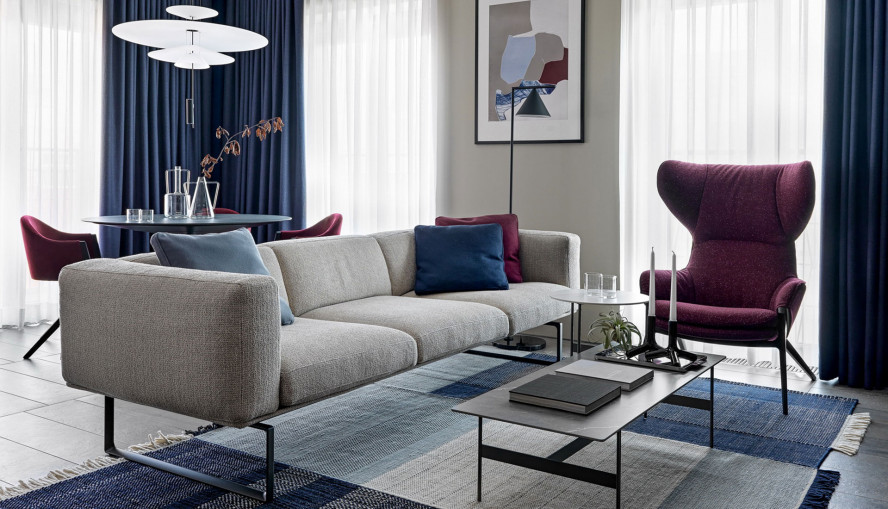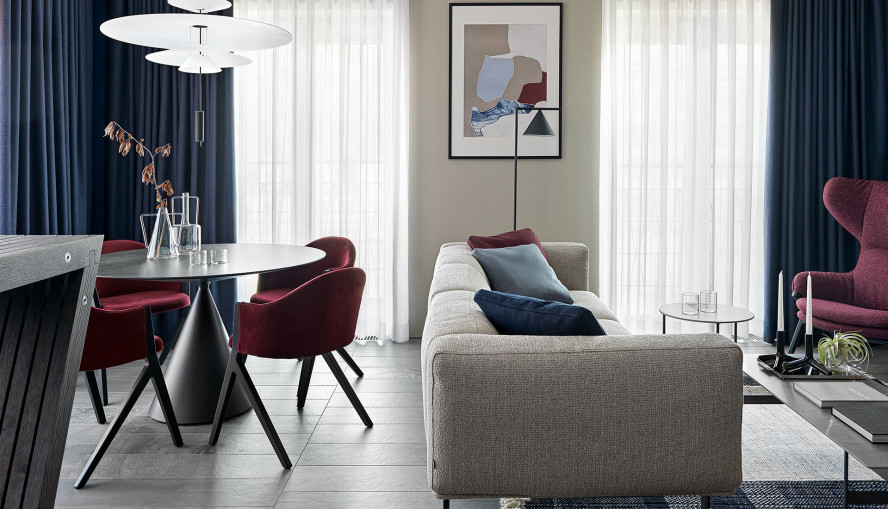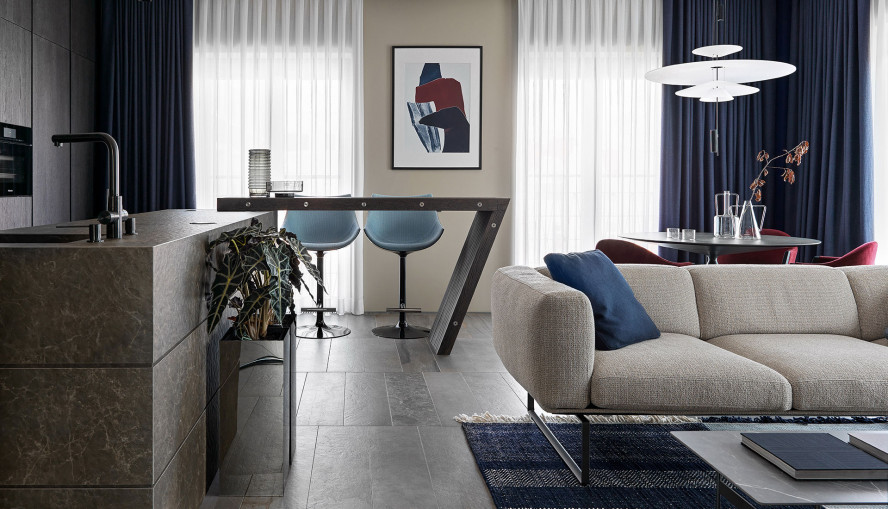 Ivan Pozdnyakov
Technological apartment with a smart home system. Area: 85 sq meters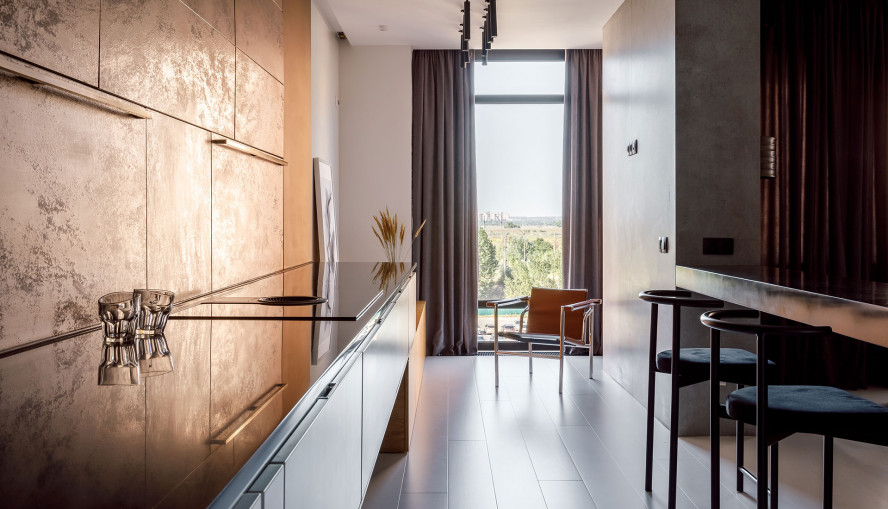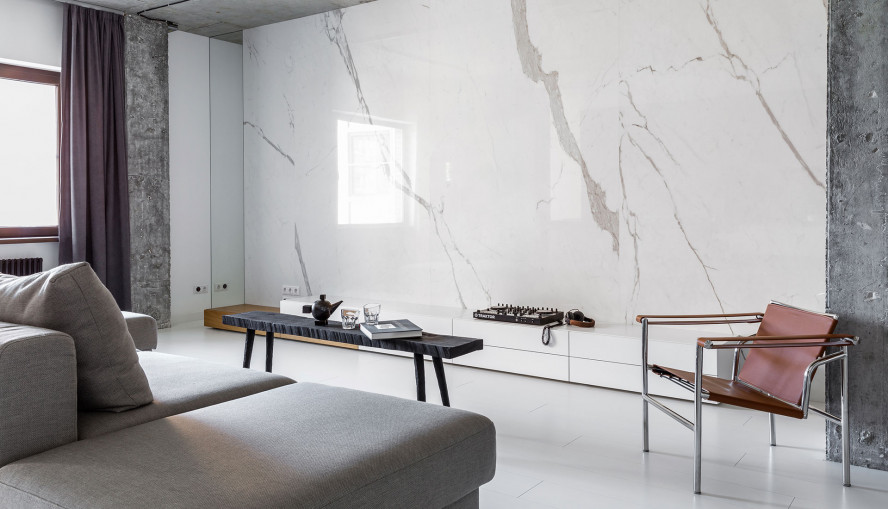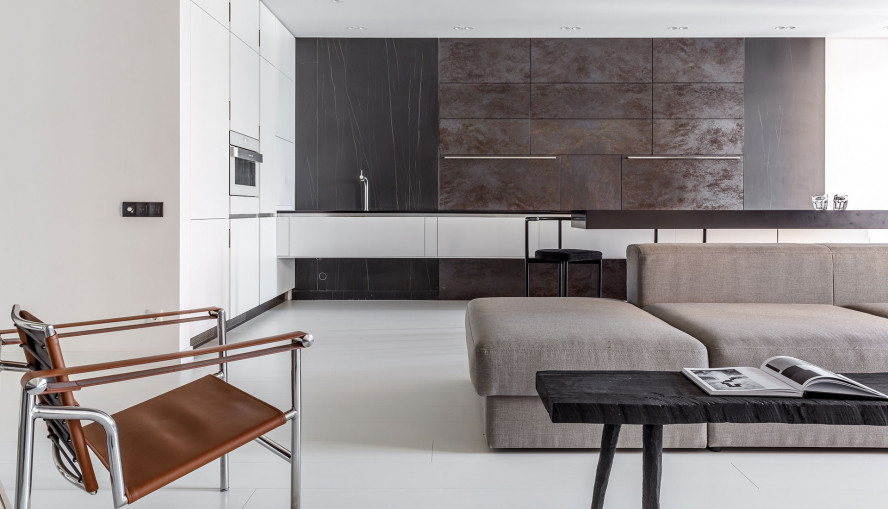 Alexey Aladashvili
Laconic apartment with furniture from Russian design studios.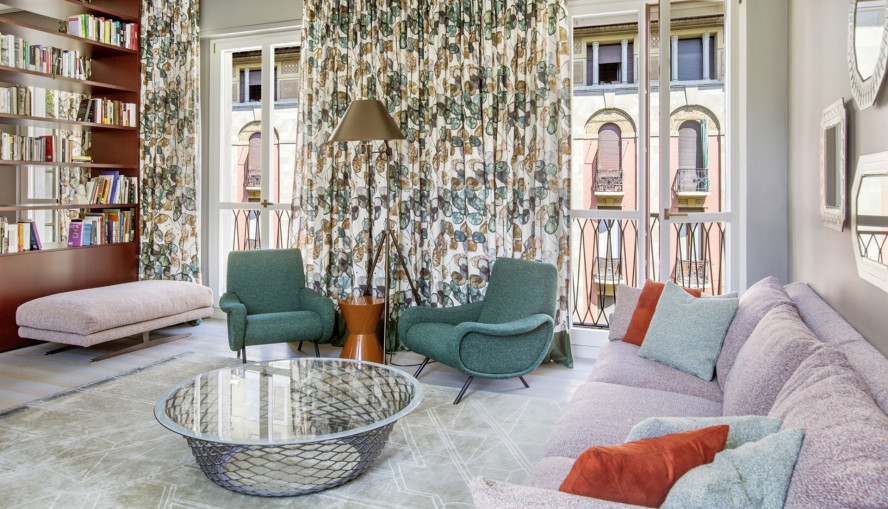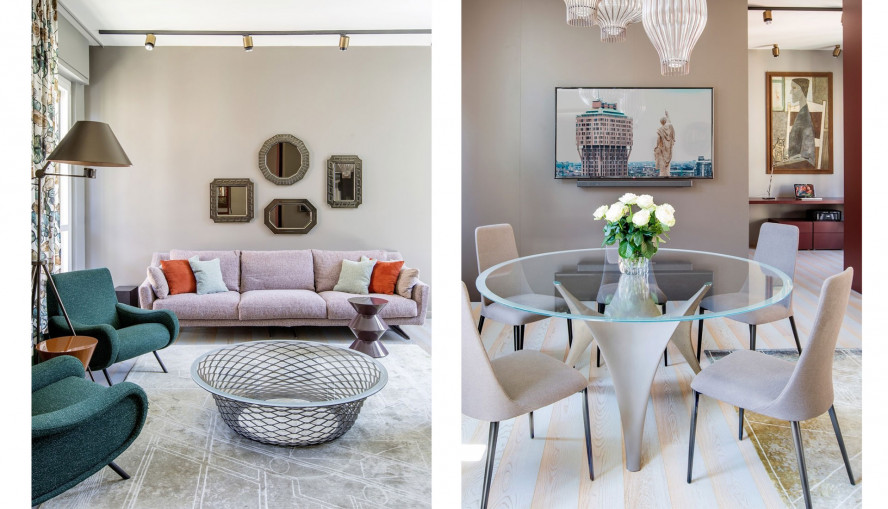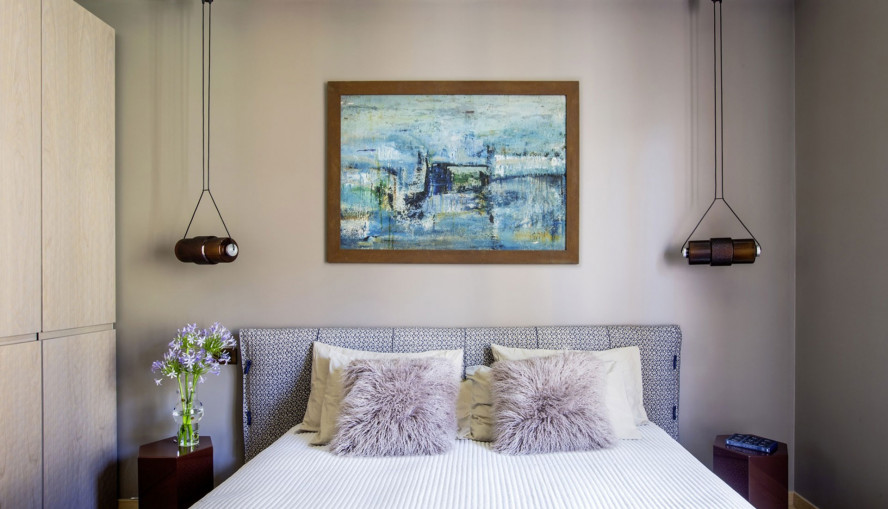 Mike Shilov
Apartment in the historic center of Milan. The balanced interior resonates with the surrounding urban landscape.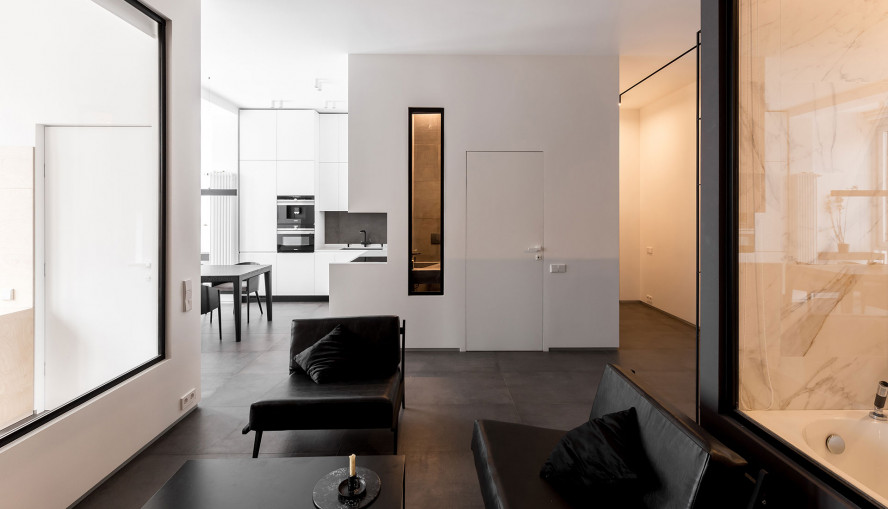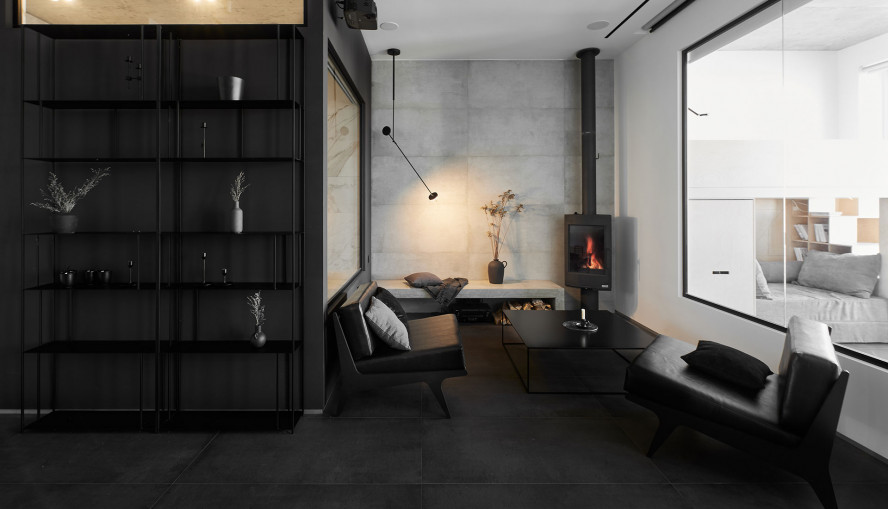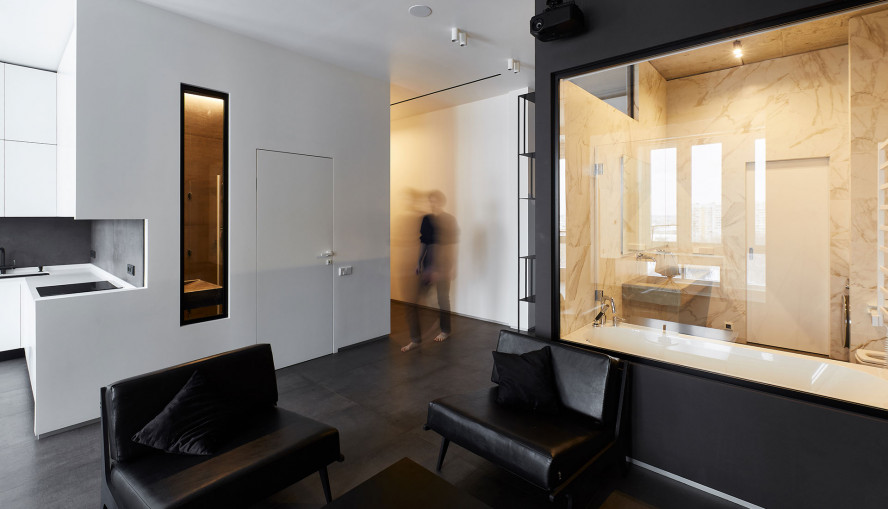 Ruetemple studio
Contrast interior for a young family. The concept is based on contrasting materials: dark porcelain tiles and laconic walls. Area: 80 sq meters.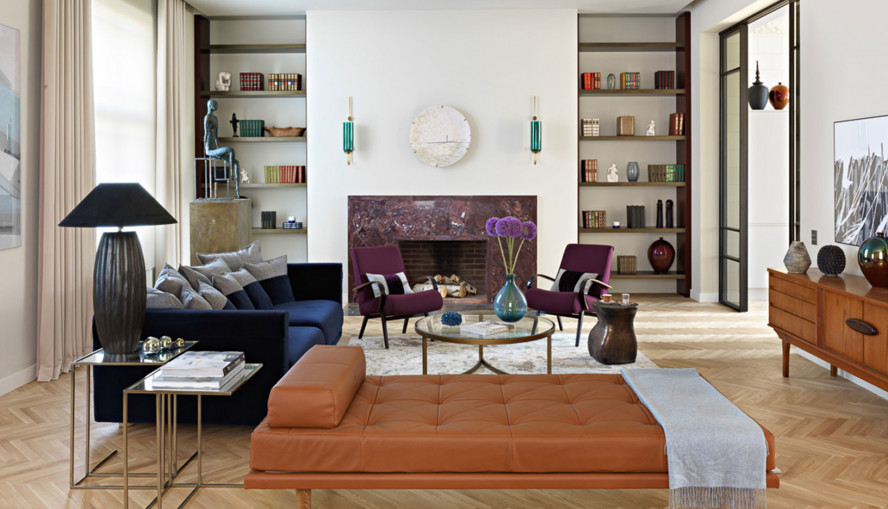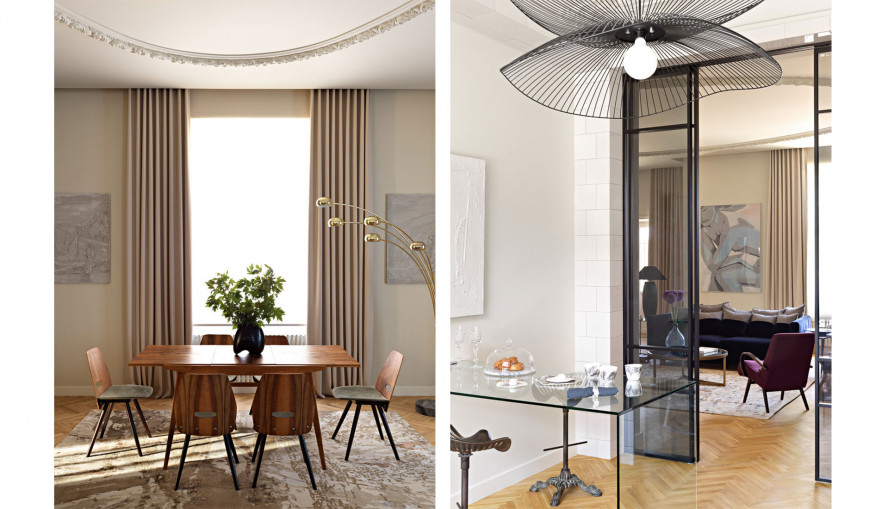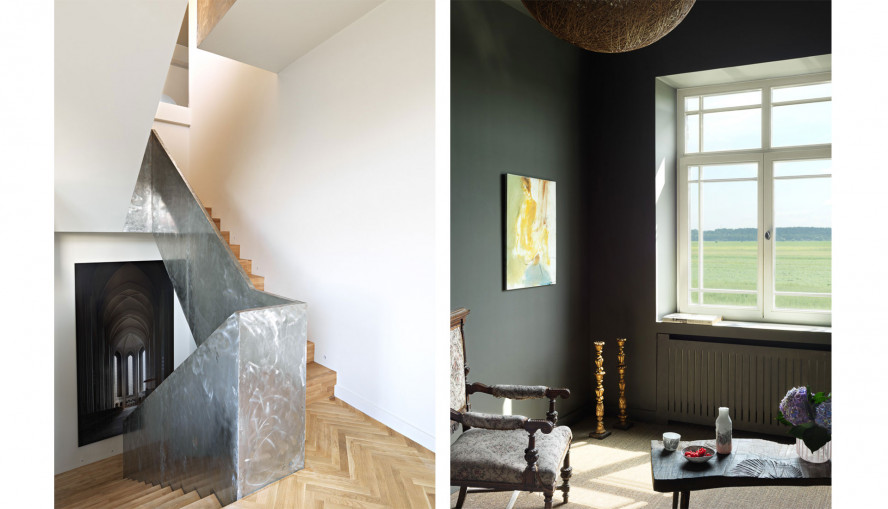 Katya Spinelli
Country house in Moscow. The main idea of the project is to create a beautiful functional and timeless interior.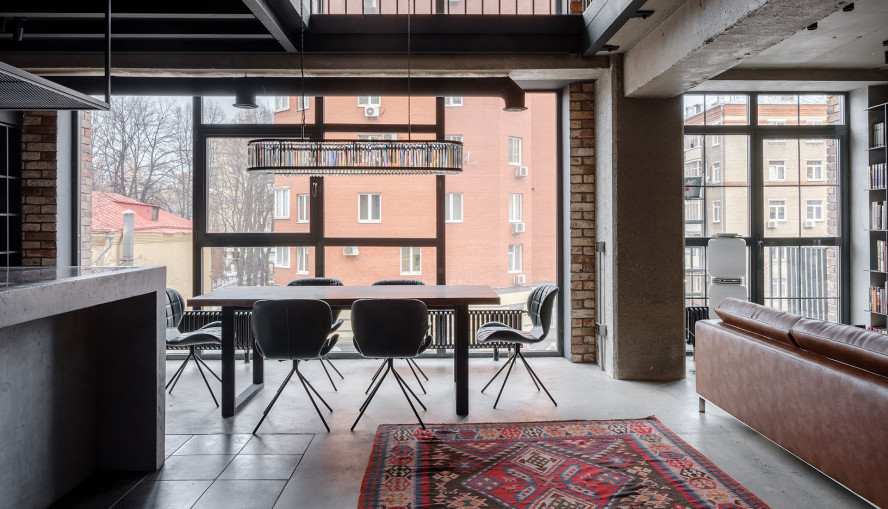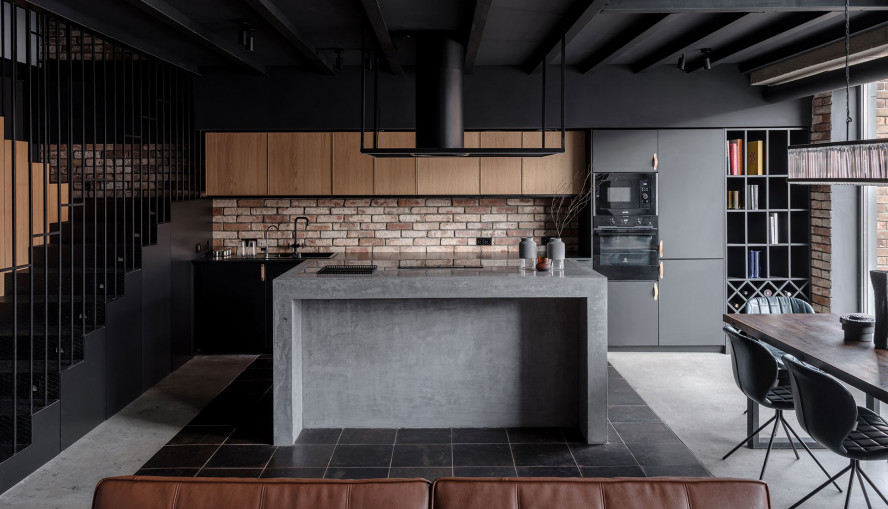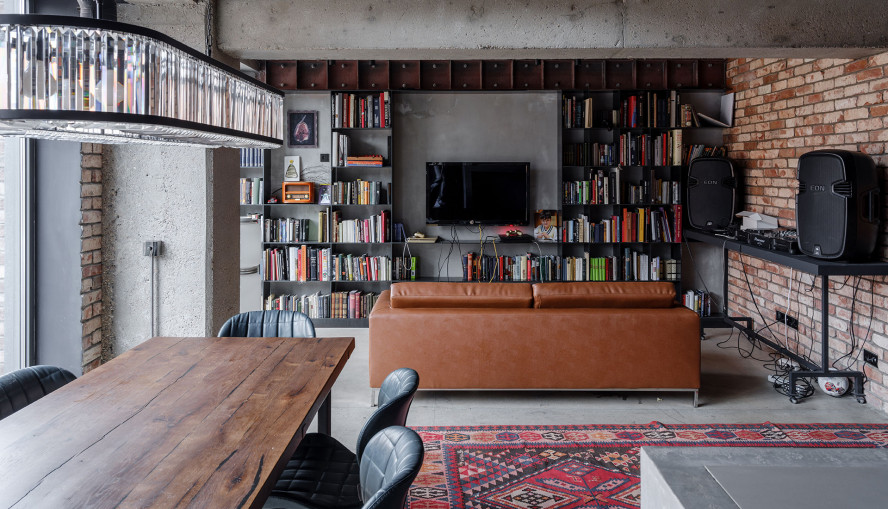 Katerina Vinogradova
The loft interior in one of the buildings of the former Moscow factory.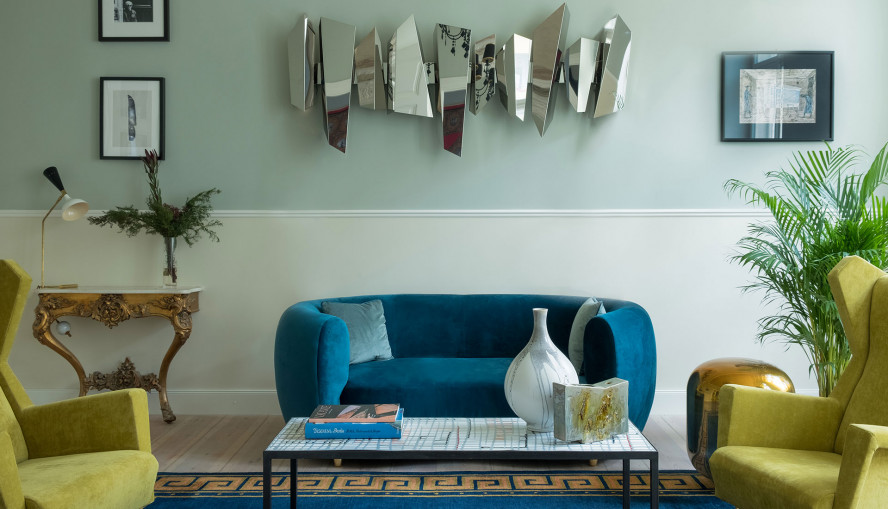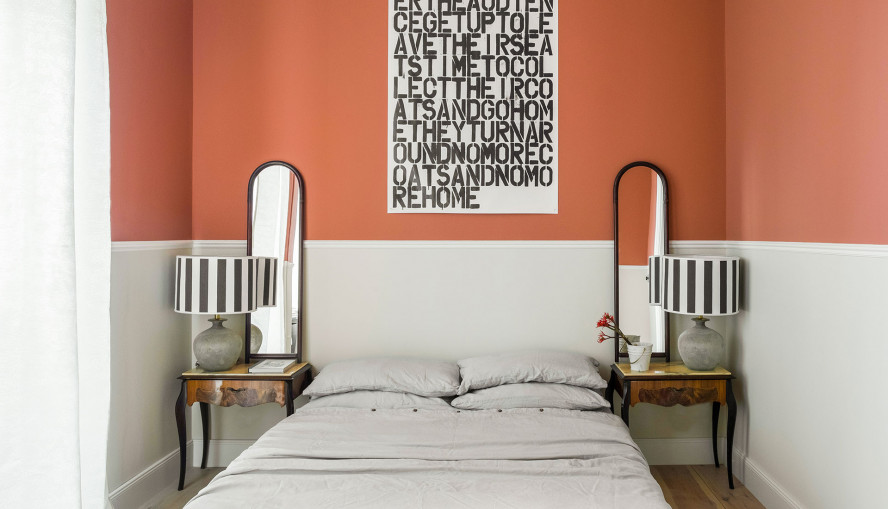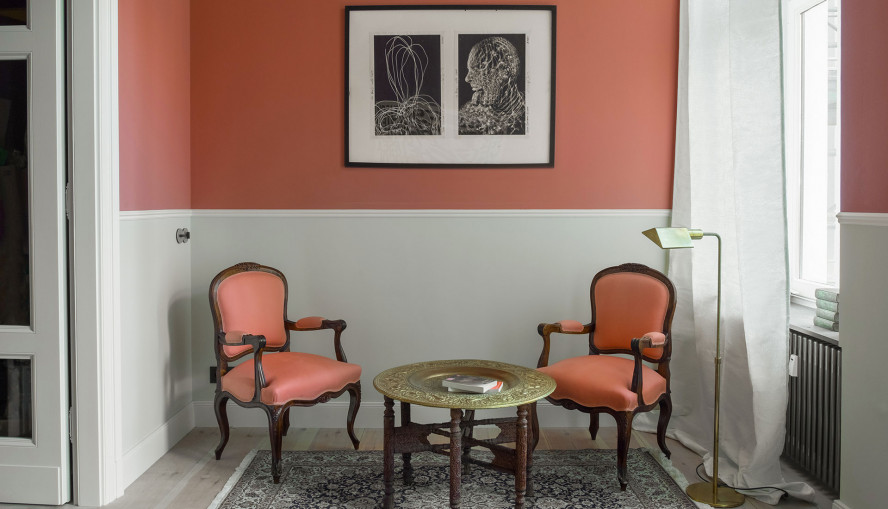 Pavel Volovov
Restoration of an apartment in a 19th-century Berlin house. The concept is built on a non-banal color palette.
SMALL FLATS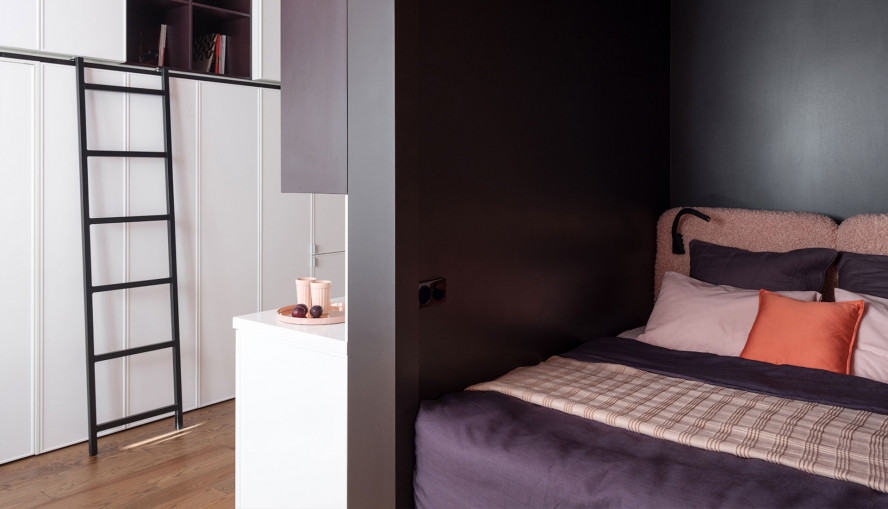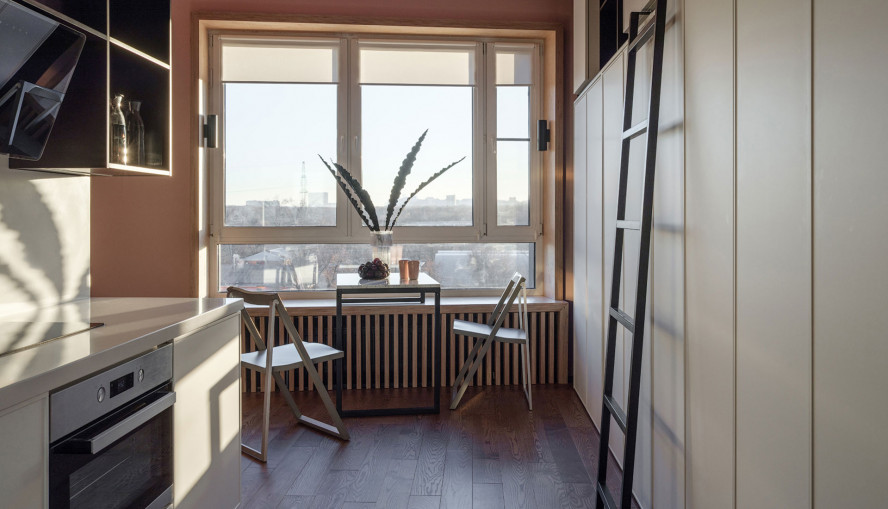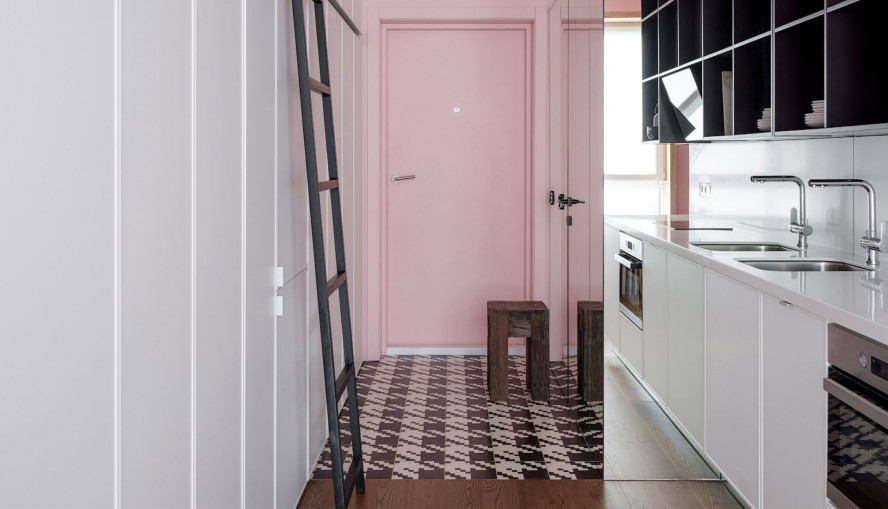 Yana Volkova and Yuri Volkov
Own designers' apartment. Designers based on the sakura color palette and created the interior in the spirit of Japanese minimalism. Area: 28 sq meters.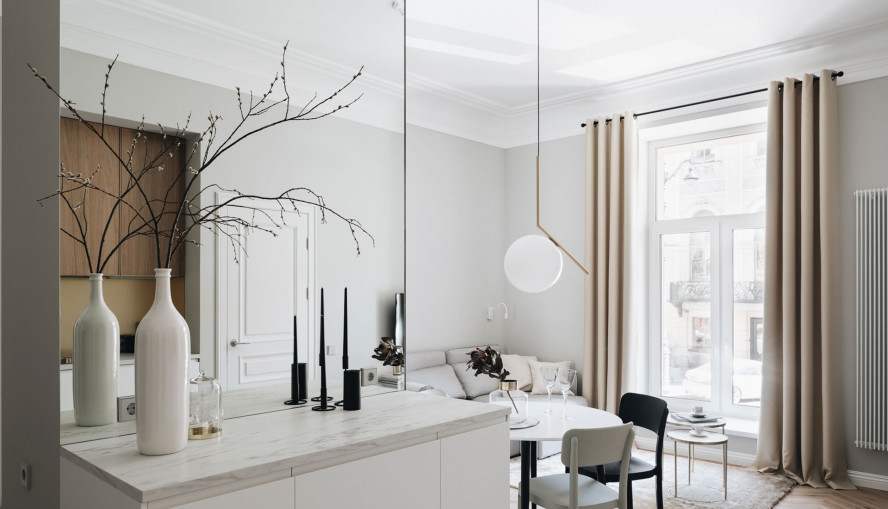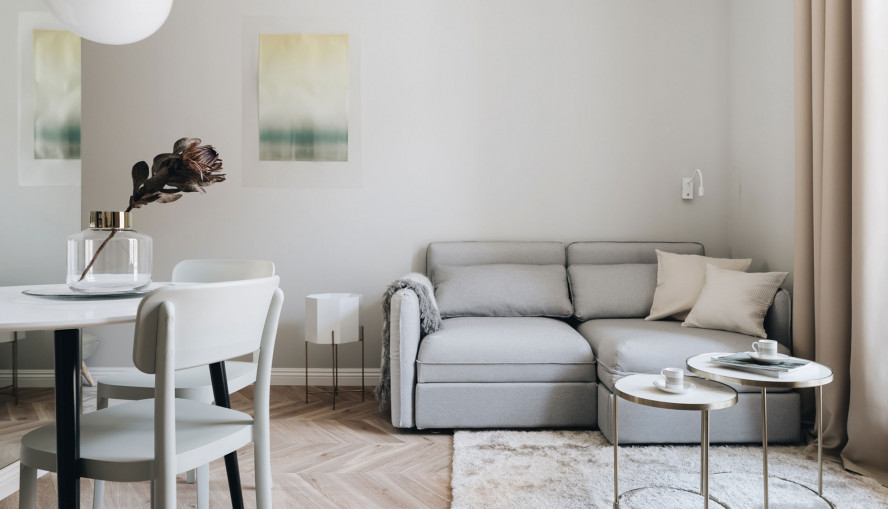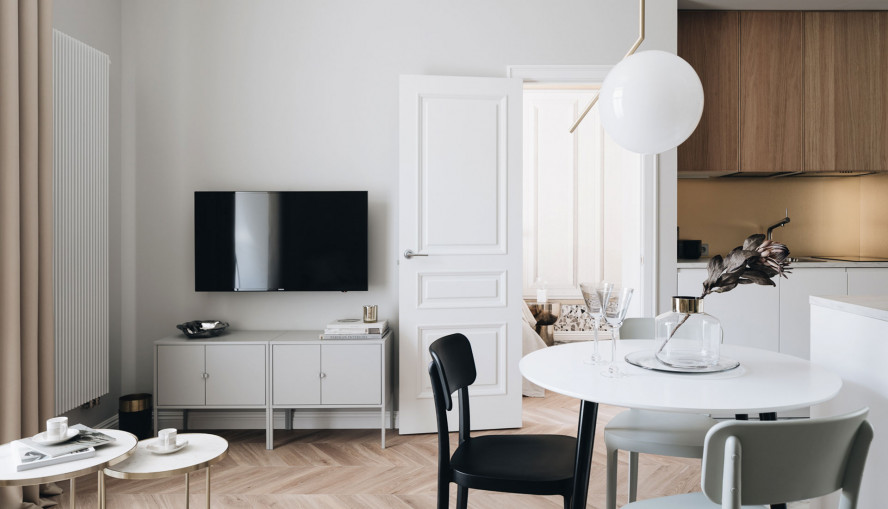 Vladimir Berezin
Apartment in a historical building in St. Petersburg. The architect combined historical decor with modern design. Area: 40 sq meters.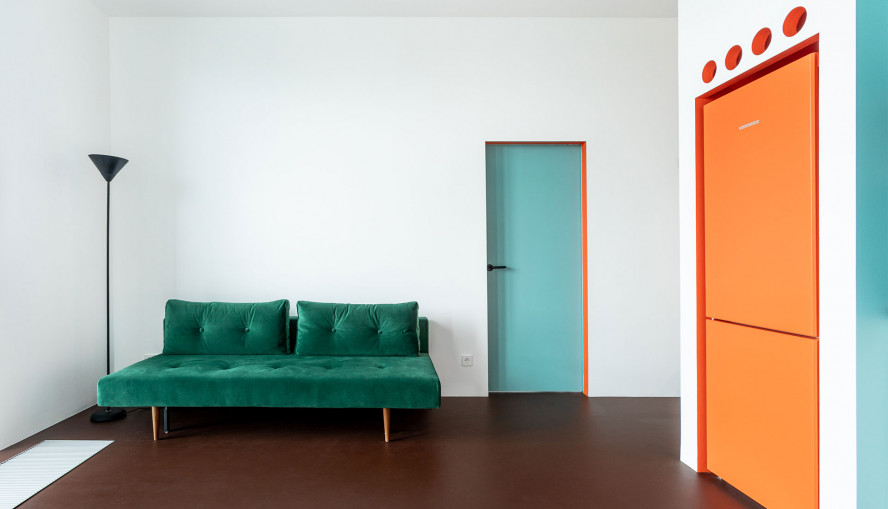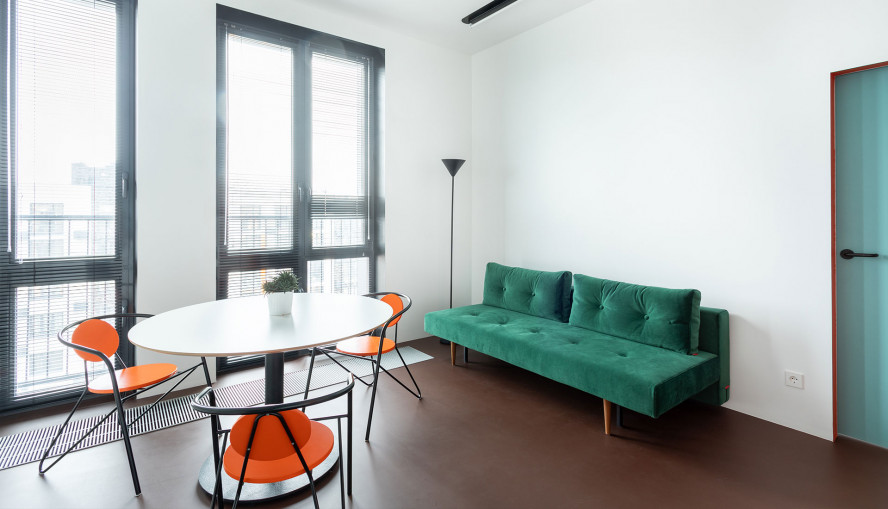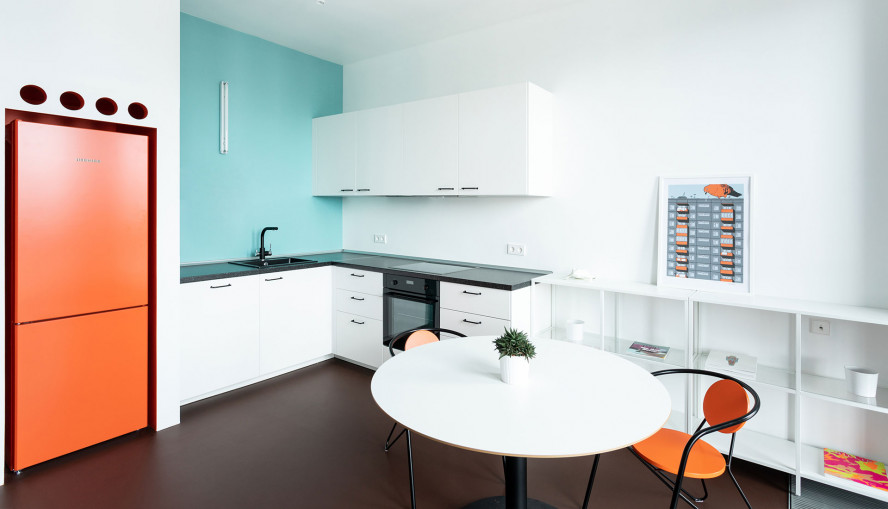 Buro5
The concept of a laconic interior is based on the color palette of avant-garde artists and the work of radical designers of the 1980s. Area: 48 sq meters.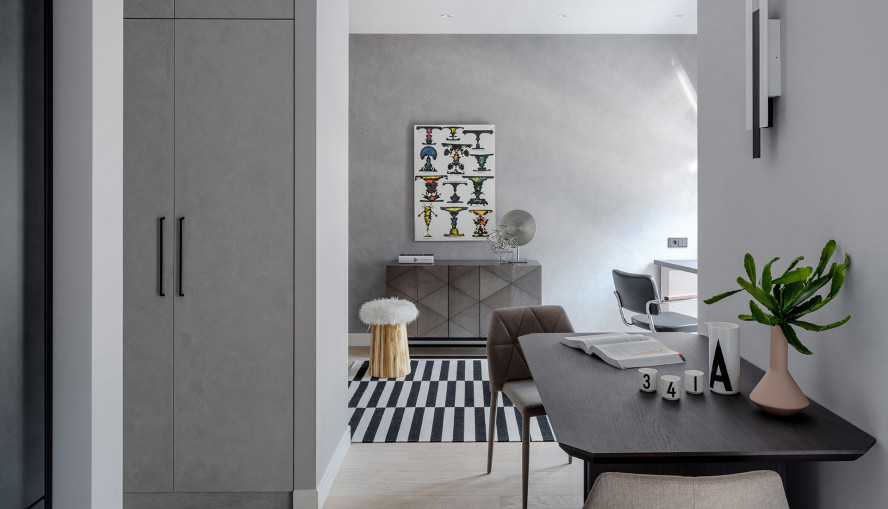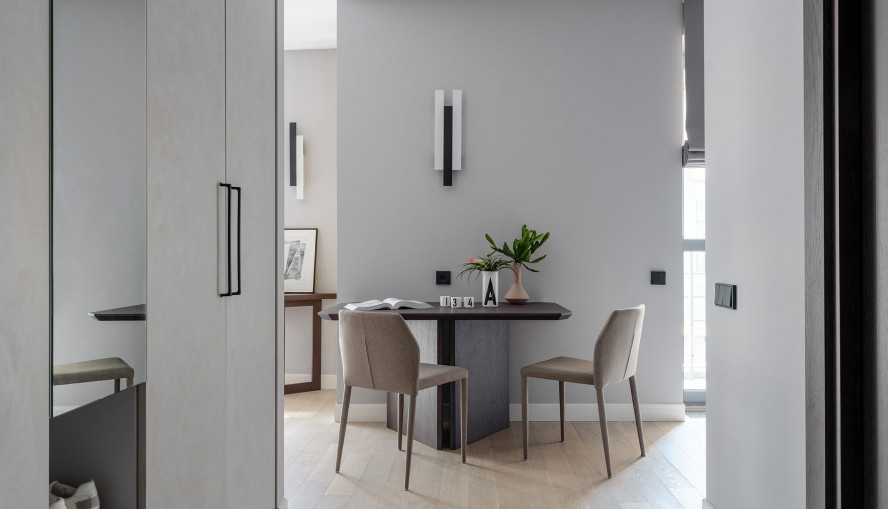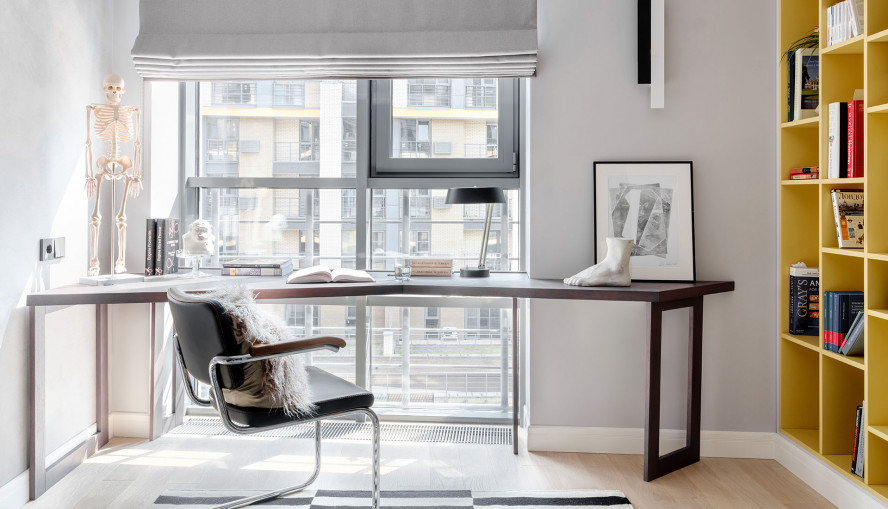 Svetlana Selivanova
The monochrome palette of the apartment is designed in smoky gray, but at the same time the materials are used with a variety of textures and surfaces. Area: 31 square meters.